Your word in my mouth. Brussels take
 on tour
Second episode of the investigation about love and intimacy, Your Words in my Mouth Brussels take is a group discussion that immerses us in the private lives of several
residents of Brussels, among them a polyamorist, a football-mad teenage girl, a notary specialised in matrimonial contracts, a sex assistant for people with disabilities and a Belgo-Congolese widow. Their relationships with love are radically different, but each attempts to find his or her place in the city's cosmopolitan nature. Anna Rispoli invite members of the audience in secret corners of the city to lend their voices to other people's words and play with the sound of those words in their mouths.
"Your Words in my Mouth was born after the 2016 terrorist attacks when in Brussels, where I live. At that time the word tolerance started to stink. We needed new closeness, areas where the intense relation with the human multitude could be honest, intimate, accessible, safe, tender. A perspective that would not ignore the ghosts of that archaic fascism that has shaped so many of our societies, just to let it pop up again at the next occasion.
We needed to prototype a new relational grammar in which conflict is a transformative force rather than a nihilistic one, even in the extreme urgency of the ecological collapse. If sadness, guilt, fear, resentment serve our submission, the ability to transform conflict into positive situations is an art: it demands that we leave our comfort zone in search of a new collective intelligence.
At stake there is an affective democracy that can make emotions, resources, time, languages, bodies get closer and rub against each other. Desire, you know."
Anna Rispoli, 'Qui peut parler?', in Culture et democratie, 2019
Concept and direction Anna Rispoli
Writing Anna Rispoli and Céline Estenne
Co-production Kunstenfestivaldesarts, CIFAS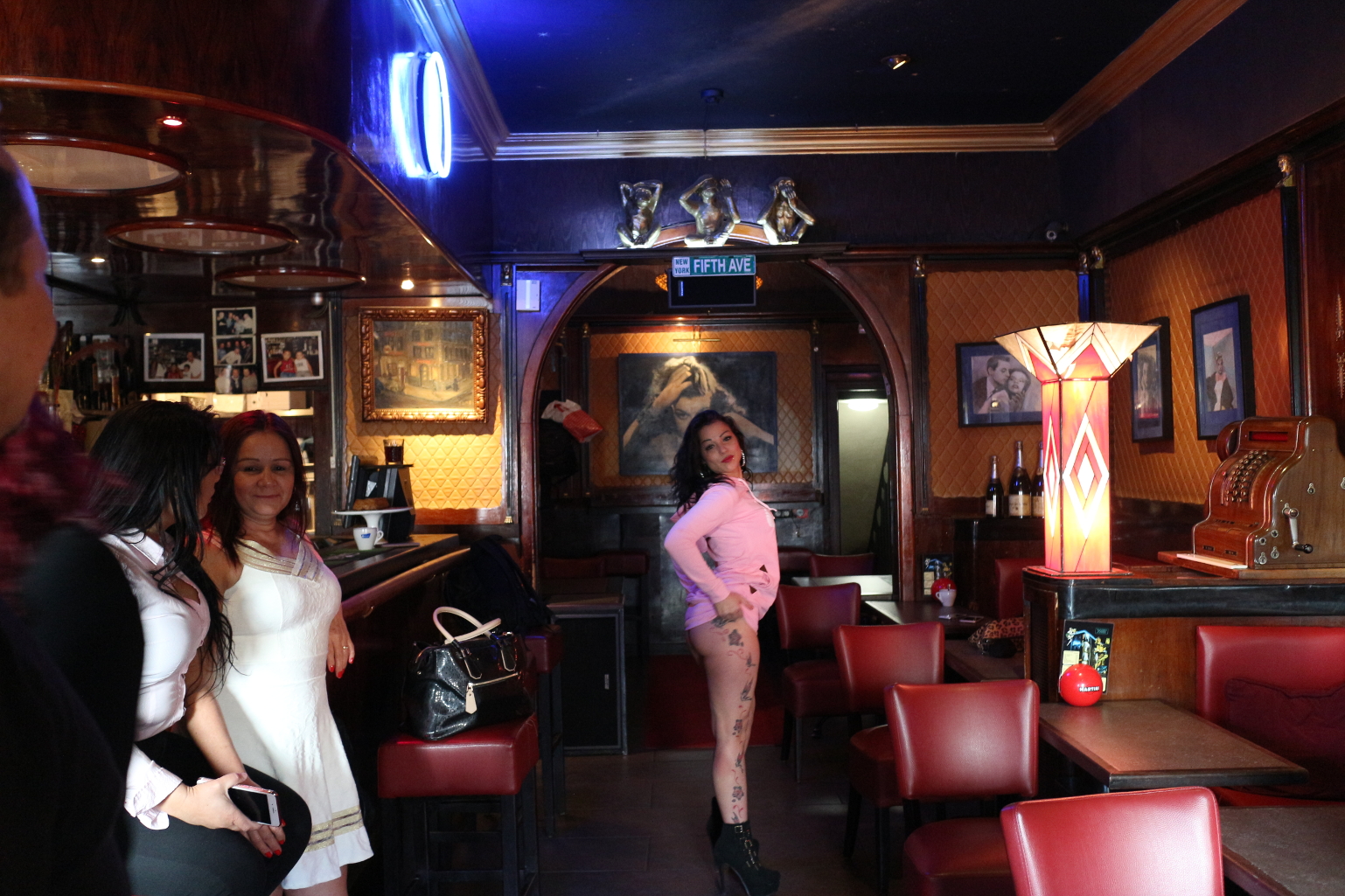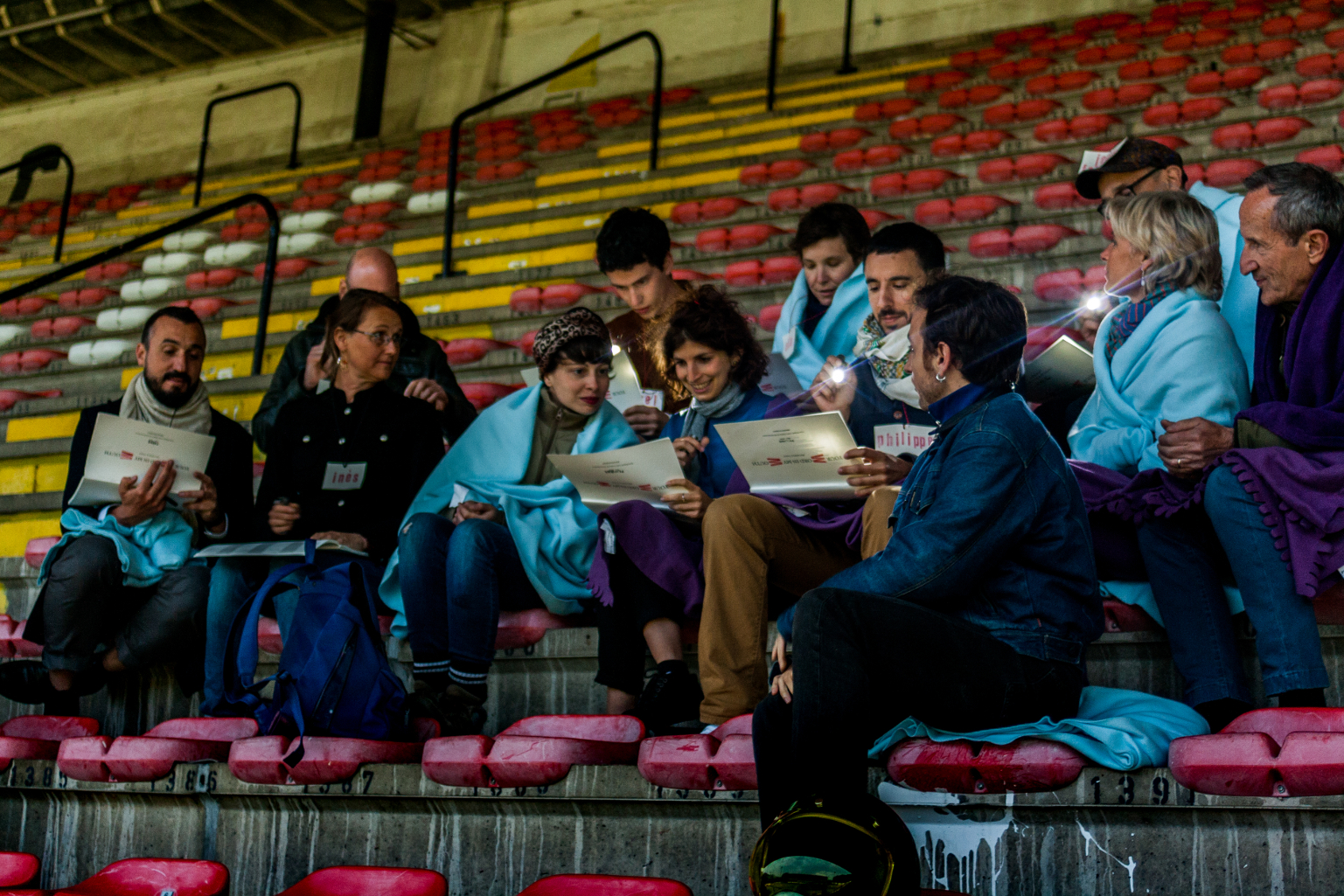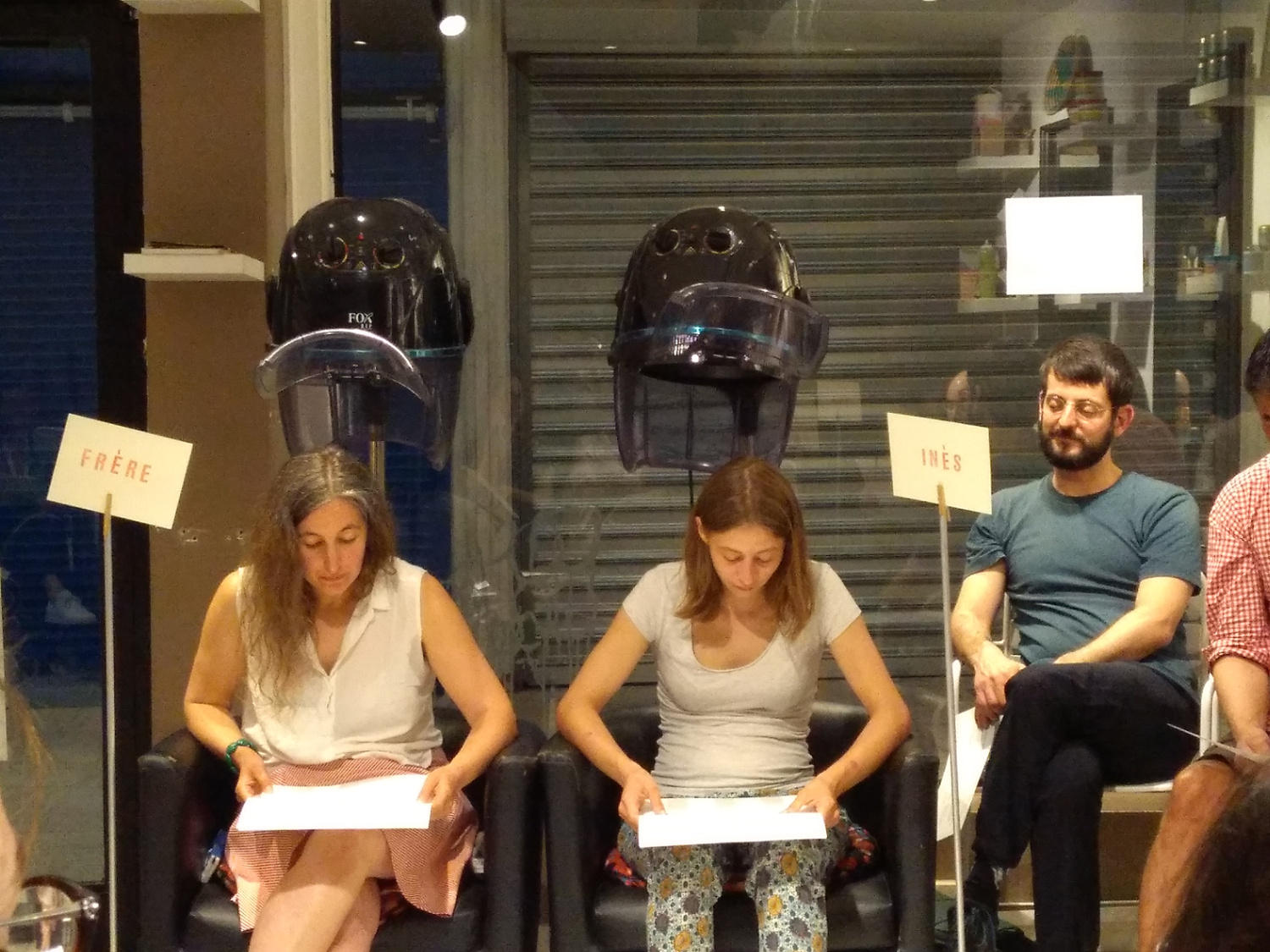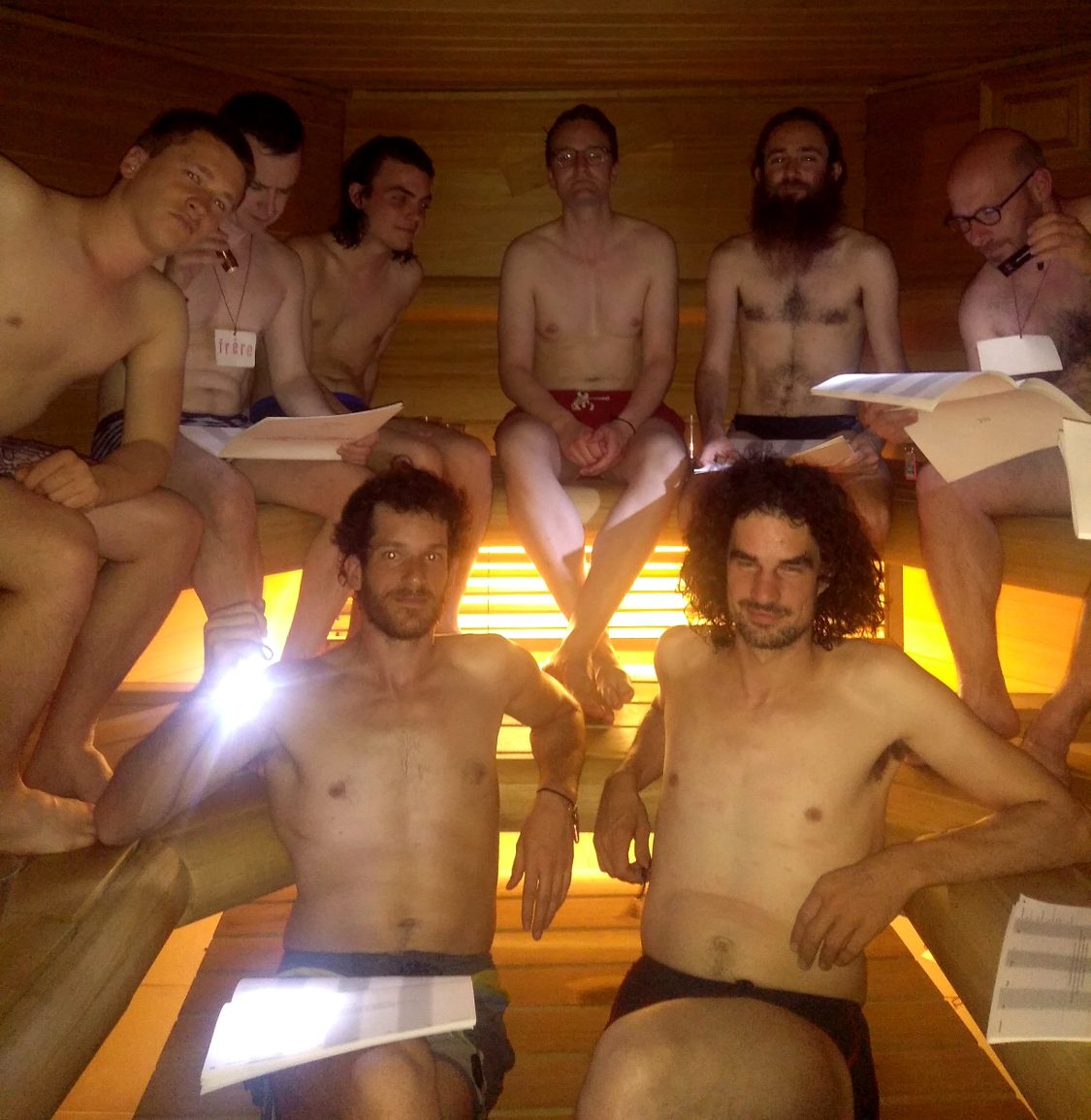 Bologna, 11 giugno 2023 Attrito è una chiamata popolare rivolta a studentɜ, vecchiɜ e nuovɜ attivistɜ, passanti e pubblico per attraversare insieme diverse dimensioni spazio-temporali del dissenso urbano, interrogandosi sulla polarizzazione tra istituzione e...