Vorrei tanto tornare a casa e che questo volesse dire tornare dove sei tu. Remolition
2009 – 2016
The first episode of the performance Vorrei tanto tornare a casa premiered in the Marolles in 2009 with the assistance of residents of the Brigittines-Visitandines estate, in Brussels. The domestic light show transformed the windows of a high-rise block of flats into instruments in an orchestra of light operated by the residents themselves. It questioned our ability to live together in the density of major urban centres. After having been recreated in Riga, Gwangju, Paris, Bologna, this public art did come back to Brussels. As the architect Lucien Kroll would say, it has been being "remolished": revisited, enhanced by the complexity of the hundreds of stories that have gone into it. How has the city changed during seven years? How has our view of the city changed? What are the challenges posed by cohabitation today? To what extent does an ephemeral work of art leave traces in a community's imagination? At this time of crisis, it seems more important than ever to return to the possibility of being confronted with difference and the utopia of cohabitation.
Concept Anna Rispoli
With the participation of citizens of Brussels, Paris, Milan, Riga, Gwangju, Bologna
With the support of ON Public Art, Kunstenfestivaldesarts, Staro Riga, Paris Festival d'été, Asian Arts Centre
PRESS
 https://www.kfda.be/en/program/vorrei-tanto-tornare-a-casa-ancora-una-volta-2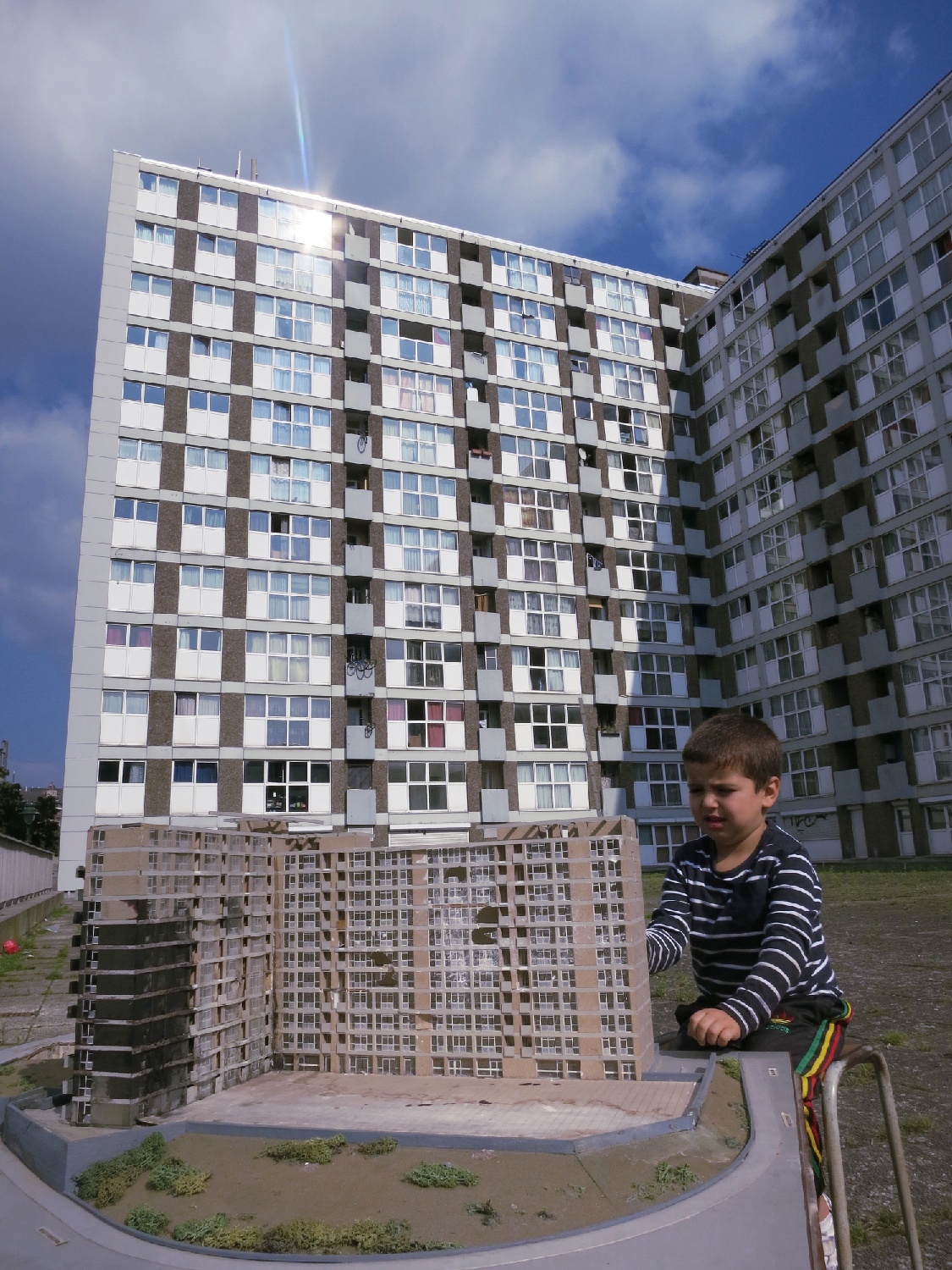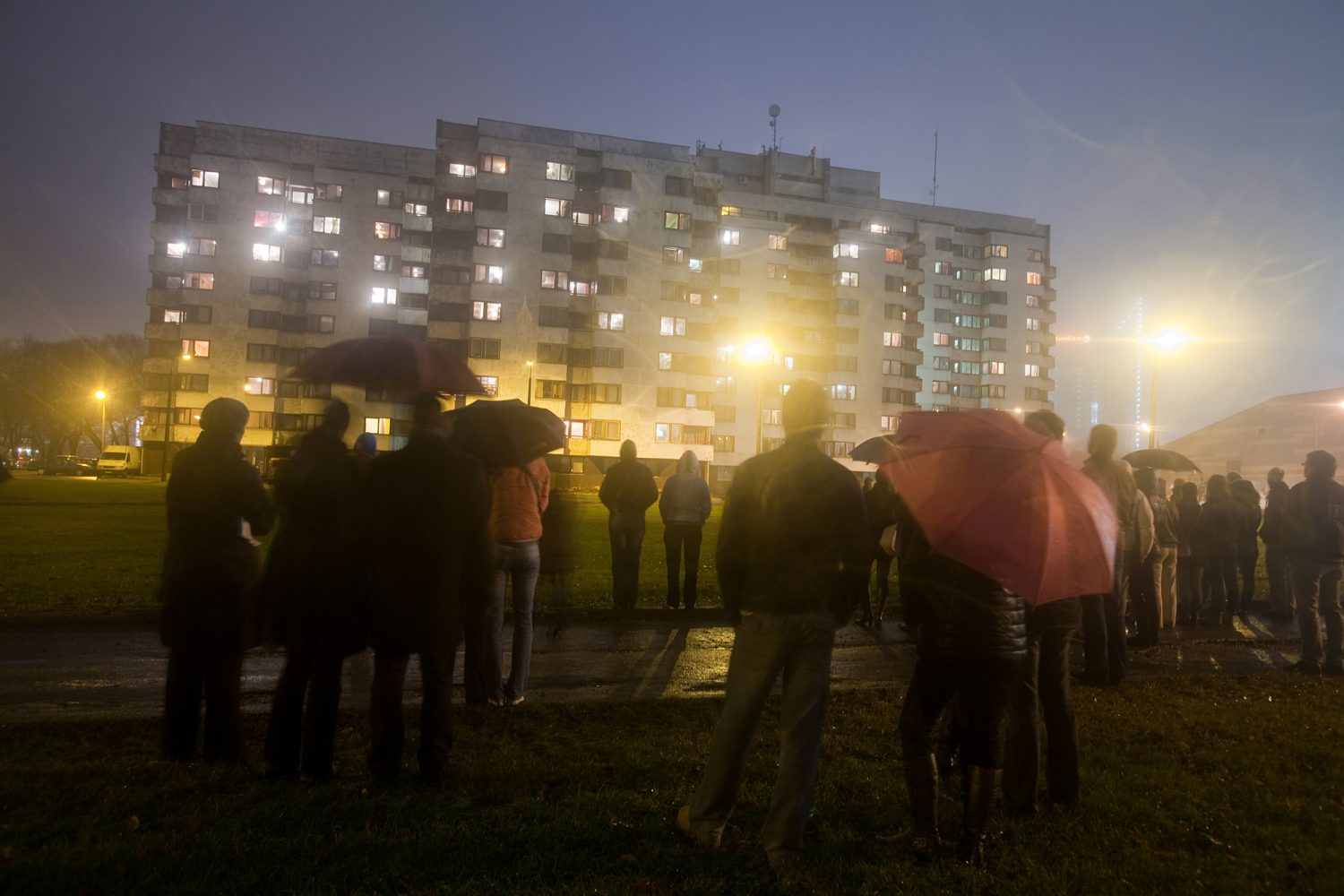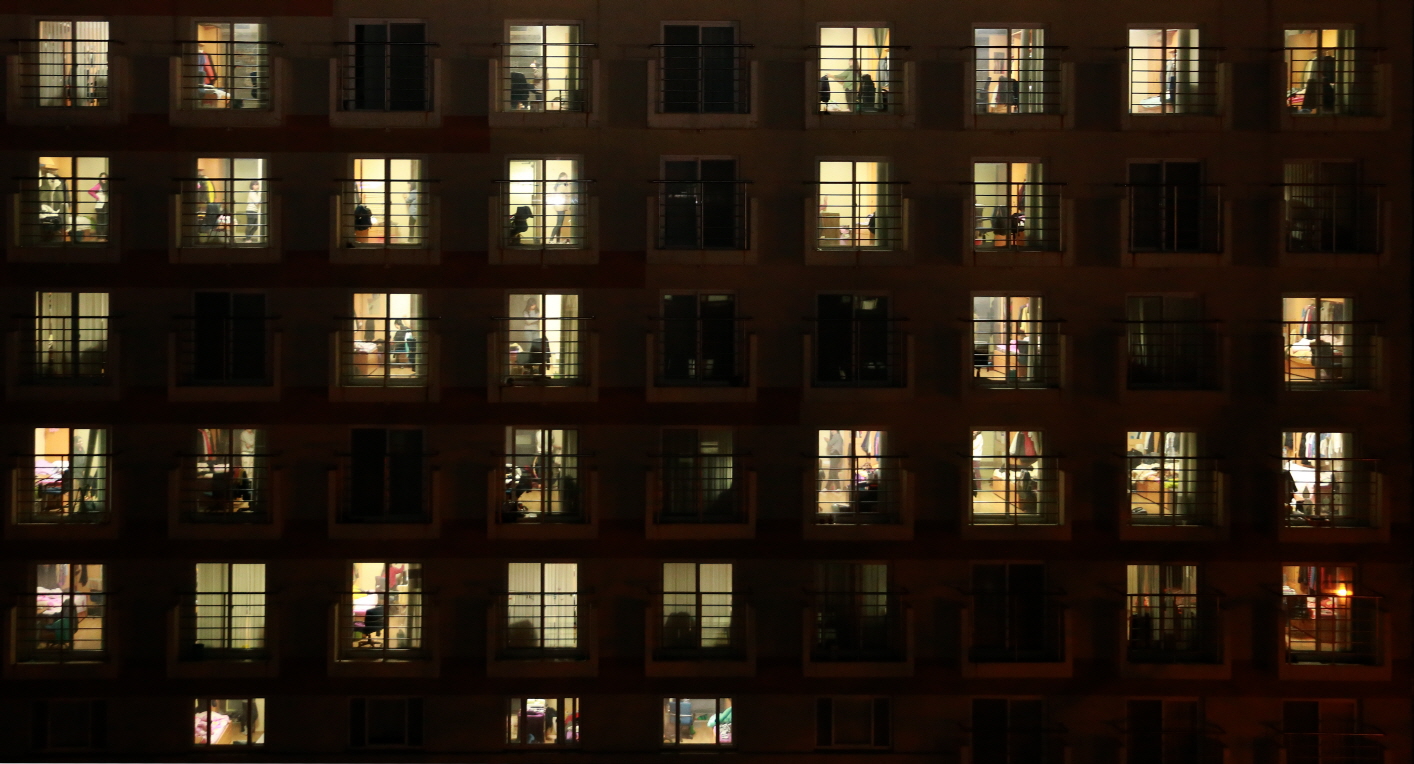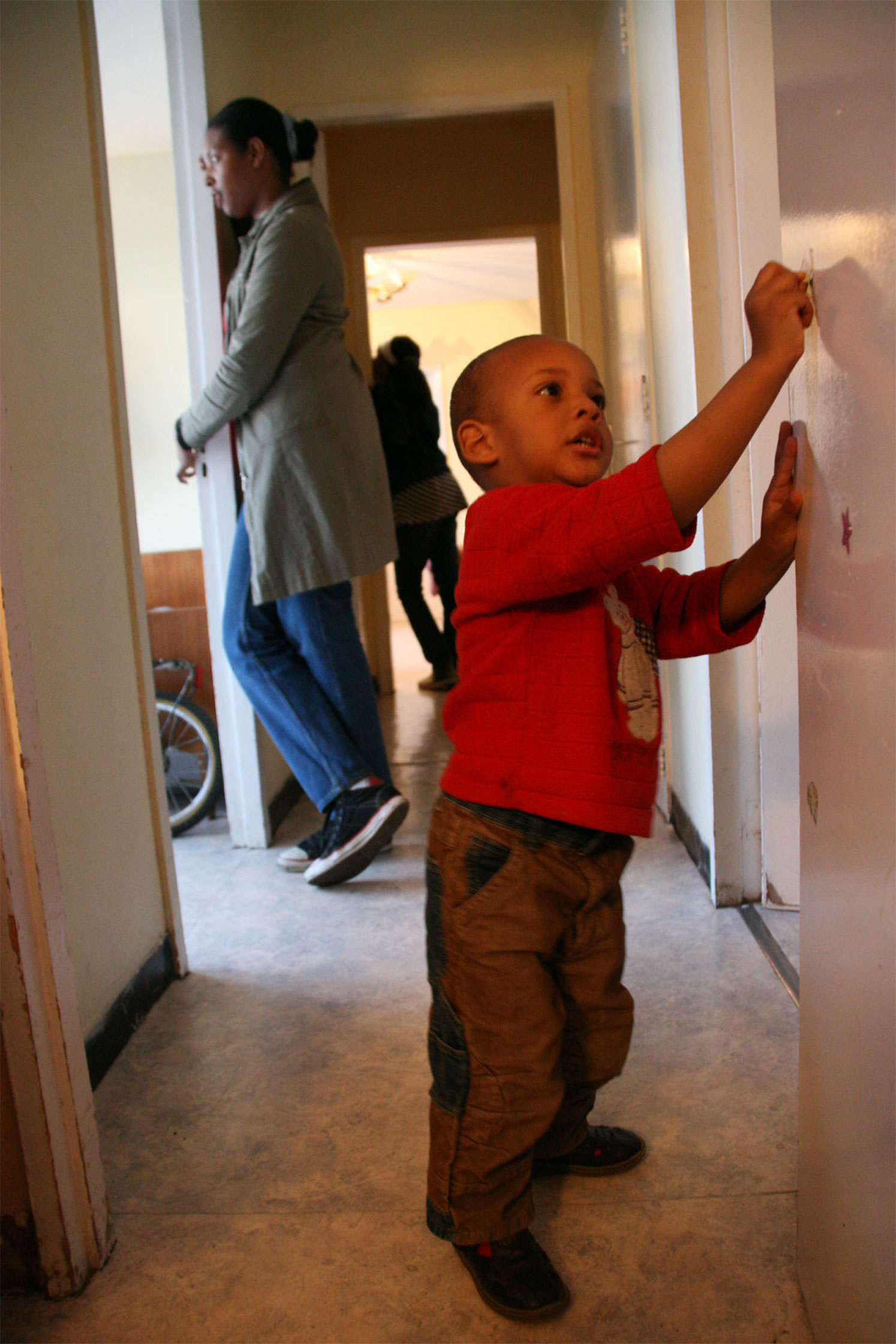 Bologna, 11 giugno 2023 Attrito è una chiamata popolare rivolta a studentɜ, vecchiɜ e nuovɜ attivistɜ, passanti e pubblico per attraversare insieme diverse dimensioni spazio-temporali del dissenso urbano, interrogandosi sulla polarizzazione tra istituzione e...