Potential city: 72 hours without money / with Potential Office Project
2016
The +/- 600 citizens of Kortrijk Congé brought +/- 180 kg of carrots, courgettes and peppers. In return they were allowed to enter the city of Kortrijk Congé and to leave with at least the double. Buda, De Kreun and Wit.h supplied spices, salt, oil, 70 kg of lentils, 150 kg of semolina for the dinner, delivered by Kokkerellen & Kollektief Rampenplan, yeast and salt for the baking of the breads, delivered by Het Ganzenhof and 6 kg of garlic, 45 kg of onions from the Stadsboerderij and apple vinegar, pasta, flour and even more oil for the lunch. De Gezinsbond supplied the breakfast. In return their professional dietitians learnt us everything about a healthy breakfast. Thijs, Mike and an a-team of the educational organic farm Het Ganzenhof supplied 75 breads and were able to bake up to 175 breads on the spot. In return they demanded access for handicapped people and an oven. Justine of the self-picking garden 't Goed ter Heule supplied 2 medium boxes of broccoli and Chinese cabbage, a little more than 2 medium boxes of kohlrabi, 2 medium boxes lettuce and various other vegetables and supplied the contact with the provincial testing centre for agriculture PCG Oost-Vlaanderen. In return 4 volunteers and 1 POPer white-washed the half of their courtyard in one day. They also waited all summer to get their boxes back. The provincial testing centre for agriculture PCG Oost-Vlaanderen supplied more than 10 kg of peppers, 100 kg of tomatoes, 250 cucumbers and various other vegetables. In return they are still wating for someone to make a grafitti in their office. An and Luc from picking farm De Grenshoeve were willing to supply up to 750 heads of different kinds of lettuce, 20 bundles of young onion and 400 gram of parsley. In return 1 volunteer and 1 POPer planted 750 heads of lettuce in 1,5 hour. 
Potential Office Project is a Brussels based collective project related to work.
for the moment, POP has reduced to a minimal infrastructure, incarnate by a server (a brique internet) which offers open source fonctionnalities that any POP member can use (mail/cloud/chat/files transfer/pads/calendars/…)
ENTER or send a message to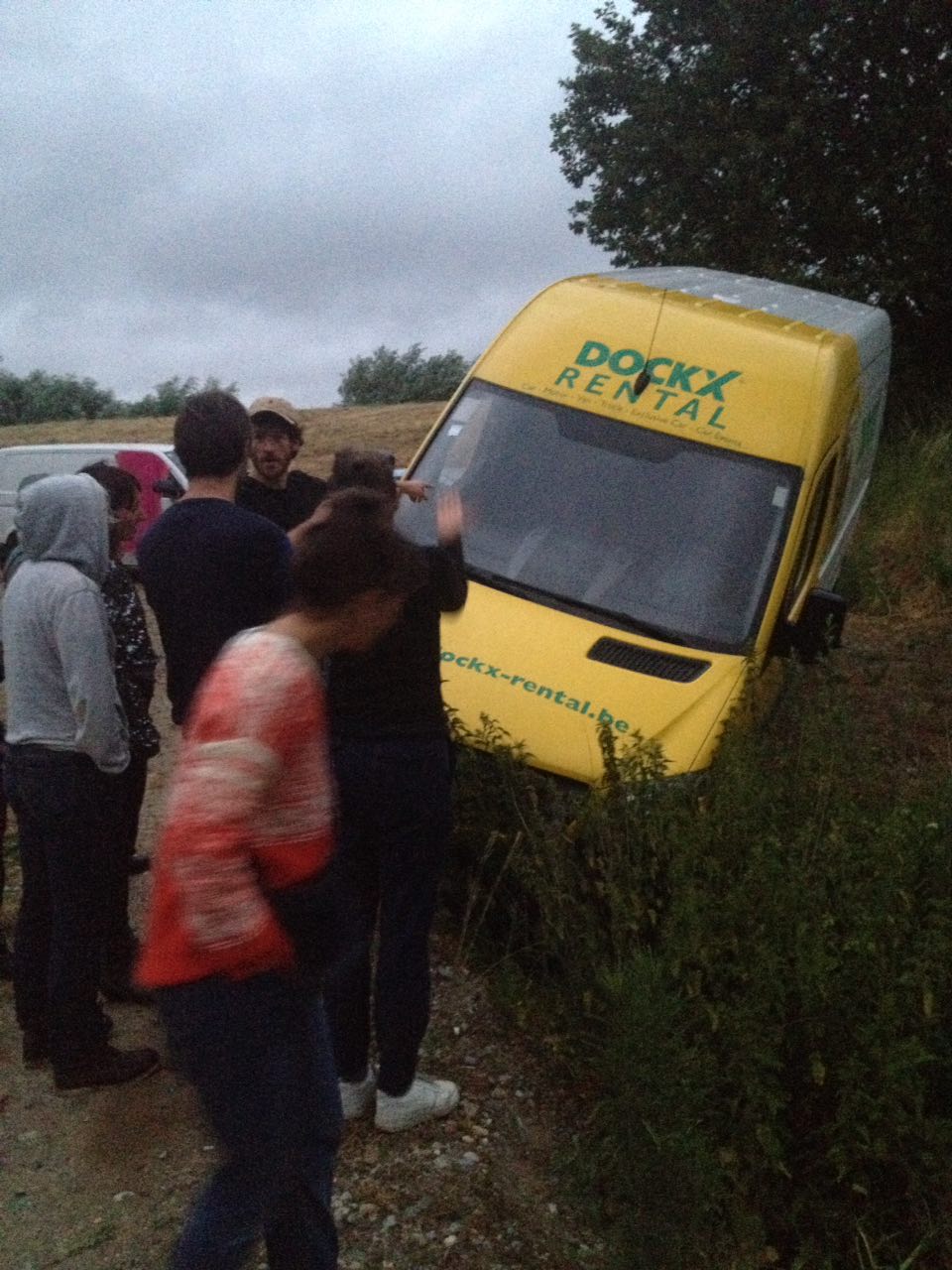 Bologna, 11 giugno 2023 Attrito è una chiamata popolare rivolta a studentɜ, vecchiɜ e nuovɜ attivistɜ, passanti e pubblico per attraversare insieme diverse dimensioni spazio-temporali del dissenso urbano, interrogandosi sulla polarizzazione tra istituzione e...