Five attempts to speak with an alien
2016 > 2018 
For Durub Al Tawaya VI in 2016, artist Anna Rispoli was commissioned to create a performance for the city of Abu Dhabi, which was entitled Five Attempts to Speak to an Alien. The performance is part of the Abu Dhabi Art Collection of Performances and is presented in 2018 in collaboration with Warehouse421.
For this site-specific intervention, Rispoli invited the audience on a boat ride performance across the city's waterfront, an opportunity to take part in five collective exercises to speak to an alien. 
This participatory public action is an invitation to get closer to places and people by imagining the city from an unusual distance and a different perspective. The distance is evoked in space and time, exploring possibilities to invent new intimacies, new signs, and therefore new commitments to the future. The performance attempts to reconnect with and confront our inner alien(-ation).
concept, text and direction Anna Rispoli
dramaturgical advise Martina Angelotti 
music Massimo Carozzi
curator Tarek Abou El Fetouh
commissioned by Darub Al Tawaya
supported by Warehouse 421 and Abu Dhabi Art
part of the permanent collection of performance art of Abu Dhabi Art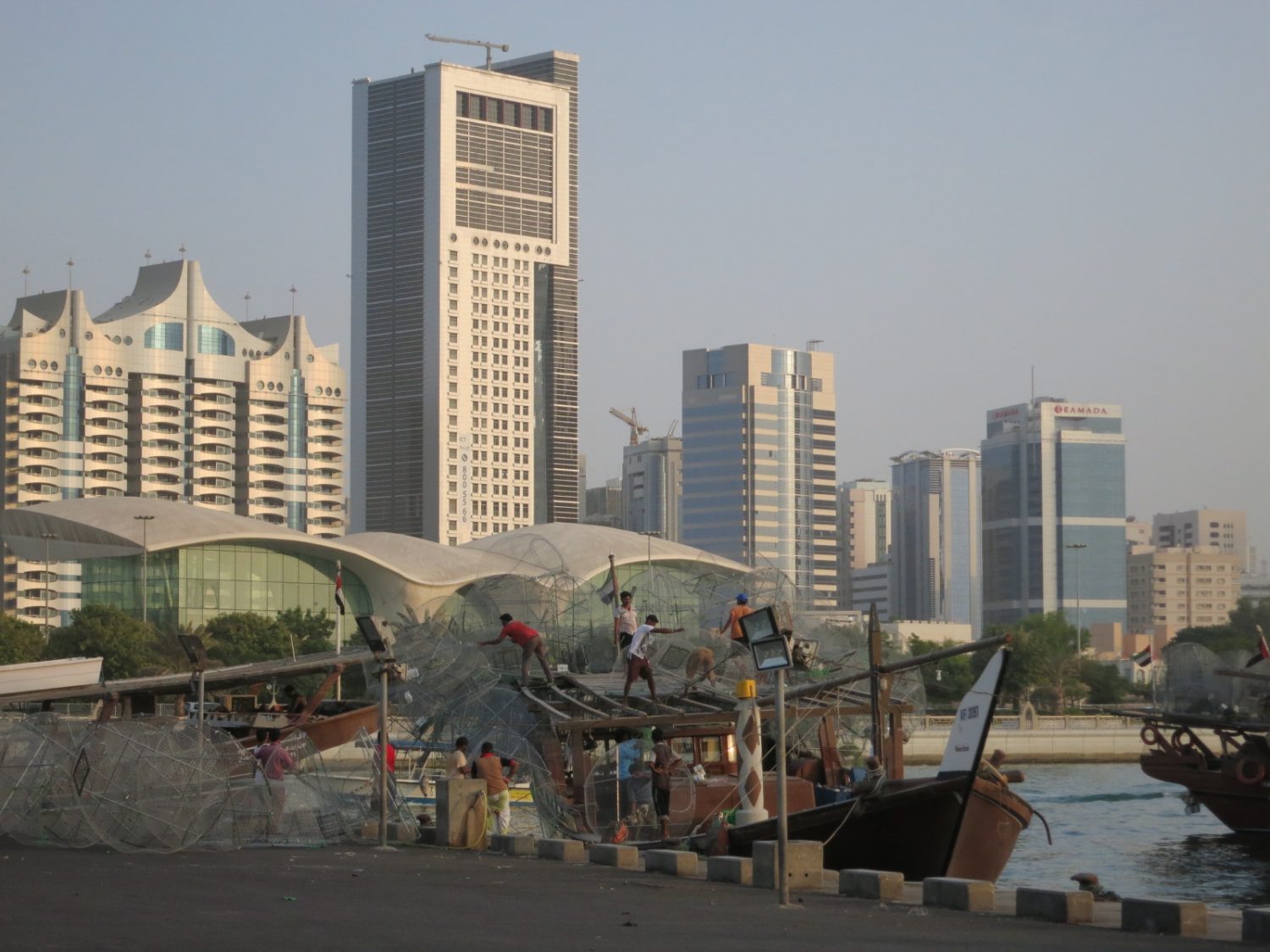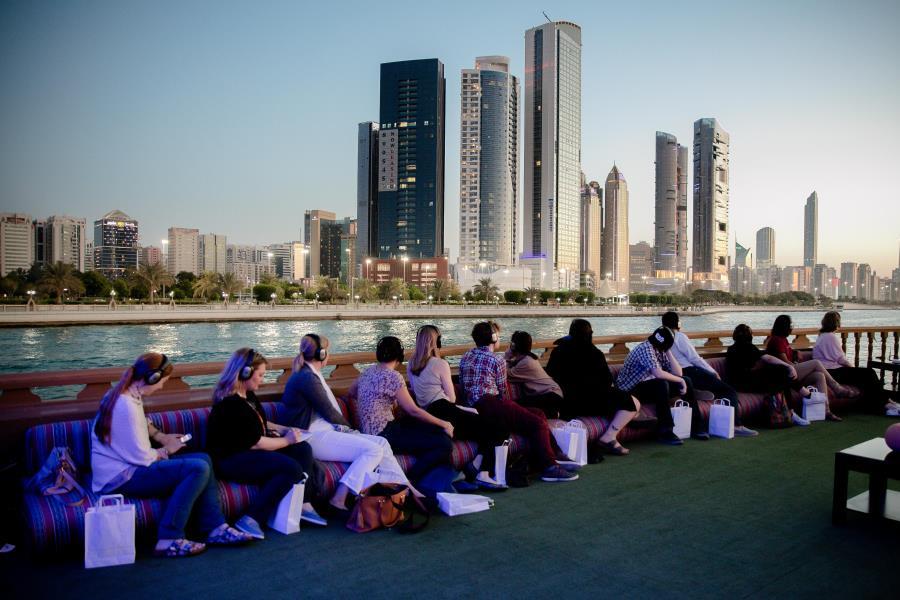 Les marches de la Bourse "En ouvrant avec « Les marches de la Bourse », vendredi soir, le Kunsten s'offrait d'emblée à tous dans la ville, amateurs de culture mais aussi touristes en goguette et Bruxellois cueillis à la sortie du boulot. C'est une foule...